The other day I helped a lady who was doing a book club for middle-grade boys. She was looking for "boy books". Now, many people turn up their noses at the idea that books can be "boy books" or "girl books" and indeed, I wouldn't tell a boy

not

to read

Black Beauty

or

Anne of Green Gables

.

BUT... I'm not going to spend my valuable (and hard-won: have I mentioned the pink hair?) credibility suggesting

Little Women

as a historical fiction choice for a boy. And I have given up on recommending

The Woman Who Rides Like a Man

by Tamora Pierce to my fantasy-loving boy readers - I just couldn't take the rejection anymore!

So eventually you conclude: girl on the cover? that boy is not going to read it. Horse on the cover? iffy. Bird on the cover? probably not. Crazy, huh? What's so girly about birds? But he's not going to read it, and he may think that you're clueless for suggesting it to him.

So here are some books in a variety of genres and age ranges that are go-to choices for boys (and also great for girls too - as with names and clothes, girls get to pick from both sides of the aisle). I have read almost all of these. Anything I have previously reviewed has a link. Anything without a link, read the School Library Journal review on Amazon.




First readers (I Can Read)

:


Nate the Great

series by Sharmat. Detective stories.


Elephant & Piggie

series by Mo Willems. Friendship. Super-funny!






First chapter books (Beyond I Can Read):




Time Warp Trio

series by Jon Scieszka. Funny adventure stories.


Ricky Ricotta's Mighty Robot

series by Dav Pilkey.



Up a level:
Ziggy and the Black Dinosaurs
series by
Sharon Draper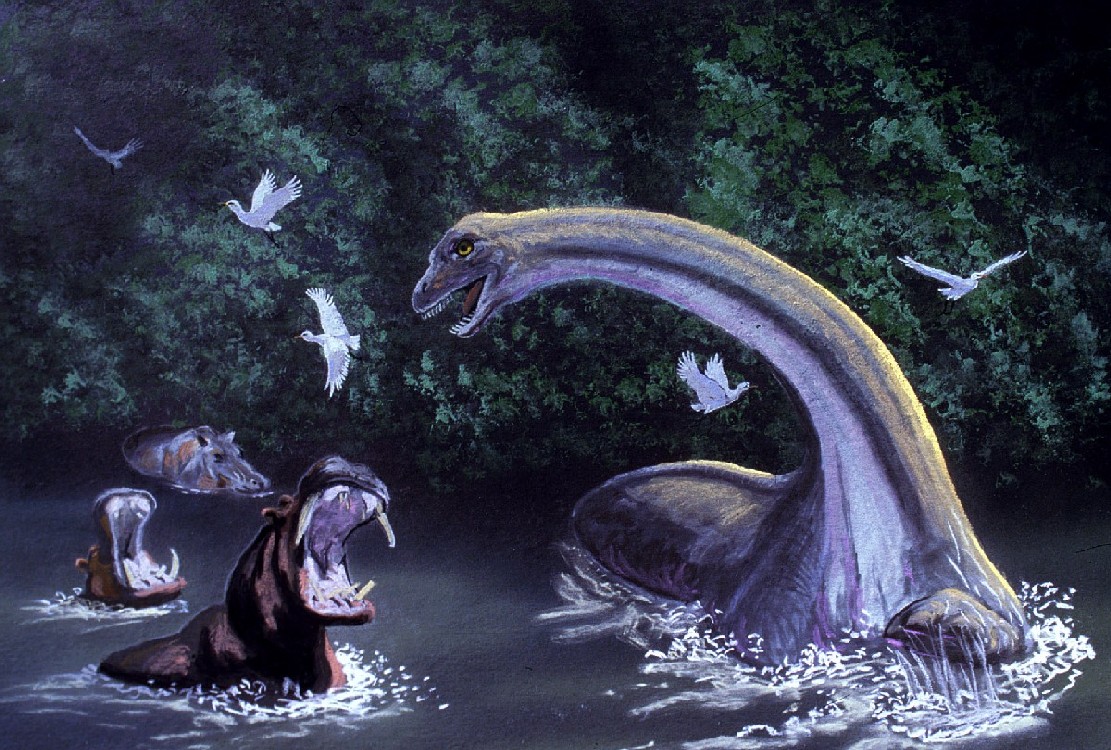 Longer books:




Benny and Omar

by Eoin Colfer (UK boy moves to northern Africa, gets into trouble and learns about responsibility. Also, fun. Benny's voyage of discovery continues with the forthcoming

Benny and the Babe

I think it's called)


Diary of a Wimpy Kid

by Jeff Kinney (heavily illustrated, lots of funny: for the reluctant reader)


Bud, Not Buddy

by Christopher Paul Curtis (African-American hero, historical fiction)


Brainboy and the Deathmaster

by Tor Seidel (great for gamers, science fiction but not futuristic)


Cryptid Hunters

by Roland Smith (science fiction, hunting for a mythical creature, brother and sister, super adventure)
Alex Ryder series by Anthony Horowitz (first book is

Stormbreaker

. Teenage secret agent, very actiony!)






Young Adult:




Airborn

and

Skybreaker

by Kenneth Oppel (adventure books set in an alternate past. SO good, read them before the movie comes out)


The Guild of Specialists series by Joshua Mowll

(

Operation Red Jericho

and its sequel,

Operation Typhoon Shore

(reluctant reader, adventure, alternate past. Awesome presentation, with fold-out maps and an elastic band, but kind of pedestrian writing)


Red Kayak

by Priscilla Cummings (wrenching YA novel about a dead toddler and responsibility. local author)


Hoot

and

Flush

by Carl Hiaasen (super-funny, environmental theme, adventure)


Bucking the Sarge

by Christopher Paul Curtis (coming of age, African American hero, funny, terrible mother)


Greg Korman

in general (funny, real-life-like)
Walter Dean Myers in general (African American writer, mature themes)


Gary Soto

(Latino writer, mature themes)
M.T. Anderson in general
Markus Zusak's two books: The Book Thief and I am the Messenger







Sports:

3-6 grade: Matt Christopher, Dan Gutman, Rick Wallace
YA: John Feinstein, Chris Crutcher, Hoops by Walter Dean Myers



Fantasy (I define fantasy as anything with any nonhuman sentient characters):


City of Ember series by Jeanne DuPrau

(very popular young adult fantasy books)
His Dark Materials series by Philip Pullman (first book is

The Golden Compass

. It's a stunning alternate-world fantasy trilogy that works in some very sophisticated ideas. Movie coming out this fall.) Young Adult


Artemis Fowl series by Eoin Colfer

(elves, thievery, funny and engaging. Shelved as Young Adult, but I don't know why)


The Supernaturalist

by Eoin Colfer (excellent sci-fi novel, spectacularly plotted. Young Adult)
Percy Jackson and the Olympians series by Rick Riordan (first book is

Lightning Thief

. Teenage demigod, great adventure and funny too)


Gregor series by Suzanne Collins

. (first book is

Gregor the Overlander

. Underground world populated by giant rats, bats, spiders, roaches, etc. Really cool.)
The Dark is rising series by Susan Cooper (first book is

The Dark is Rising

. Wonderful Arthurian fantasy, good relationships, coming of age - very important to read this before the movie comes out!)
How to Train your Dragon series by Cressida Cowell (Vikings, humor, friendship, for younger readers)
Sisters Grimm series by Michael Buckley (first book is

The Fairy Tale Detectives

- mysteries starring fairy tale characters, for younger and reluctant readers)
Clan Apis

by Jay Hosler

(graphic novel about bees, written and drawn by a biologist, funny and real, this is a great book!)
NOTE:

Cryptid Hunters

and

Airborn

are very nearly fantasy too.


Historical Fiction:



Gary Paulsen

(

Tucket's Ride

etc)
Montmorency: Thief Liar Gentleman (the first book only) by

Eleanor Updale

(very clever hero, espionage, crime, Victorian London)


Stowaway

by Karen Hesse (historical fiction, Captain Cook's voyage, first-person narrative)
Victory by Susan Cooper (historical fiction, British navy, first-person)
Sally Lockhart trilogy by Philip Pullman (first book

The Ruby in the Smoke

, Victorian detective novels that you can sell a boy on - tell them the books are rather dark) Young Adult.


Harlem Summer

by Walter Dean Myers

47

by Walter Mosley



Nonfiction:
USS Constellation : pride of the American navy

by Walter Dean Myers
Secrets of a civil war submarine

by Sally M. Walker
Onward: a photobiography of African-American polar explorer Matthew Henson

by Dolores Johnson
Russell Freeman